We are proud of the experienced and expert people within our team. We work together to end modern slavery by empowering, equipping and influencing others to bring about positive and transformational change.

We all hope that one day our work is no longer needed; that by working with communities, business, governments and other organisations we can stamp out slavery for good.
"I am a positive quote from the Chair of Trustees, Rosey Hurst"
Rosey Hurst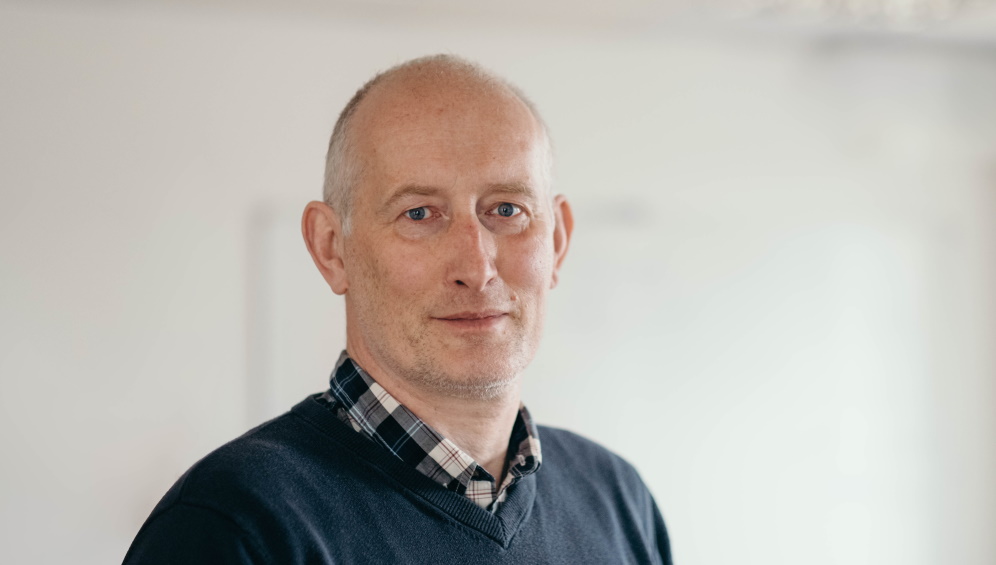 our senior leadership team

Our CEO and three directors together make up our Senior Leadership Team. They're responsible for day-to-day decision making and leading our teams.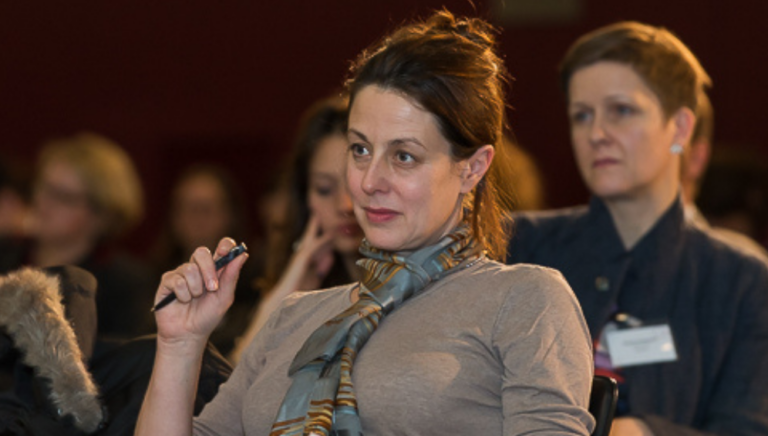 Our board of Trustees work together to set our strategic direction. They ensure we stay true to our mission and values. The board of Trustees is led by our Chair, Rosey Hurst.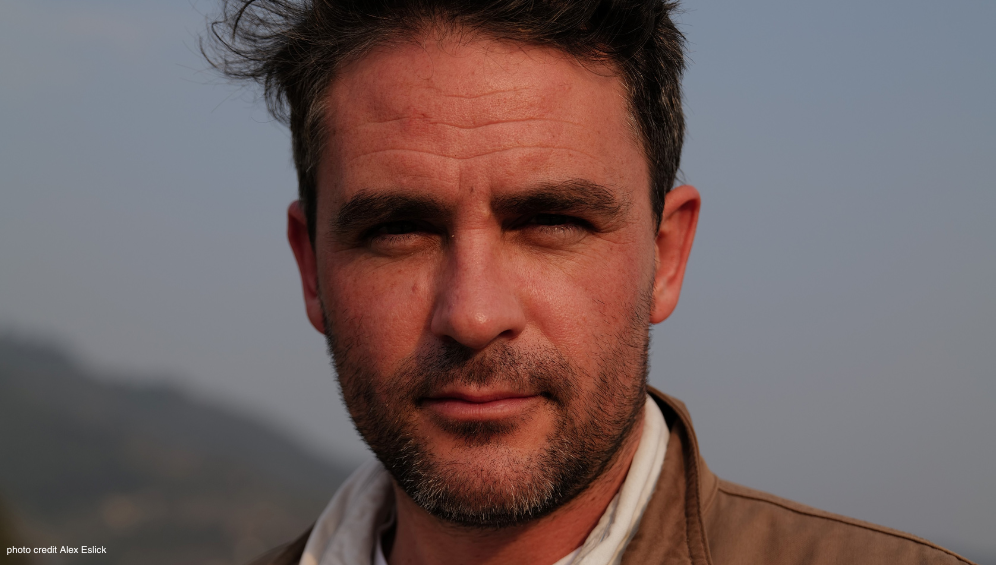 our patron and ambassadors

We're lucky to have dedicated patrons who support our work and help spread the word. Whether it's attending an event or speaking up on social media, our Patrons generously give their time to Unseen.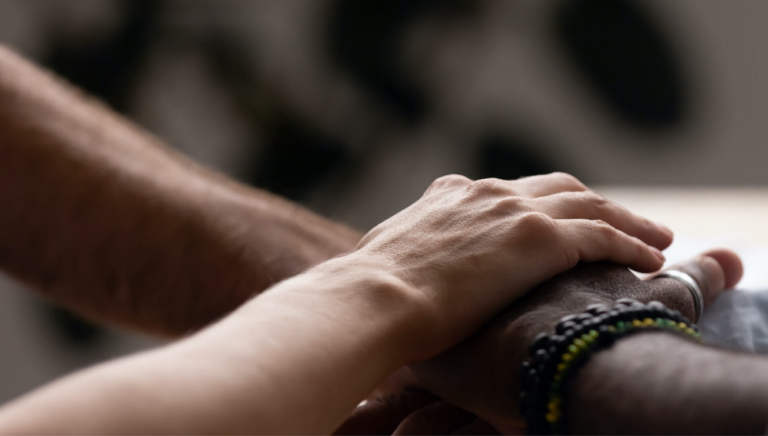 We know that we can't tackle modern slavery alone. So to achieve our vision we work with partners across business, government – local and central – and public services.
Since Unseen began in 2008, we have helped almost 800 people with their recovery and rehabilitation after modern slavery.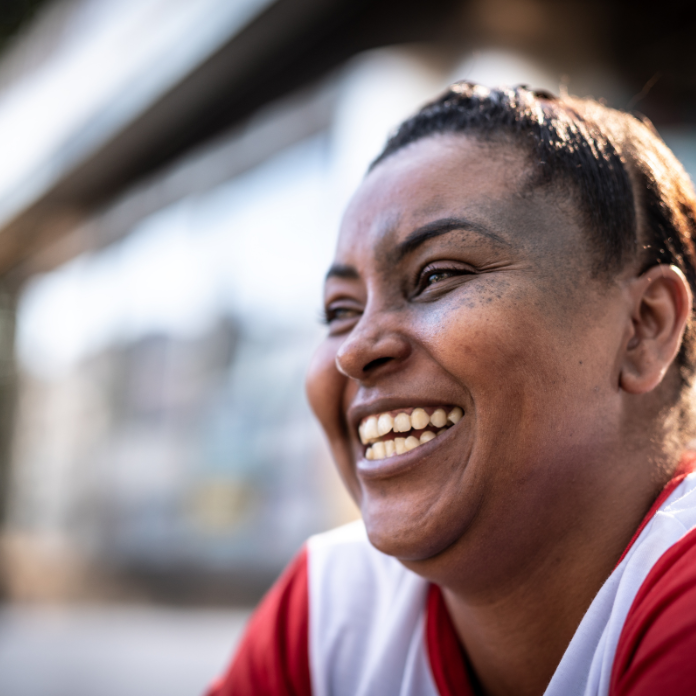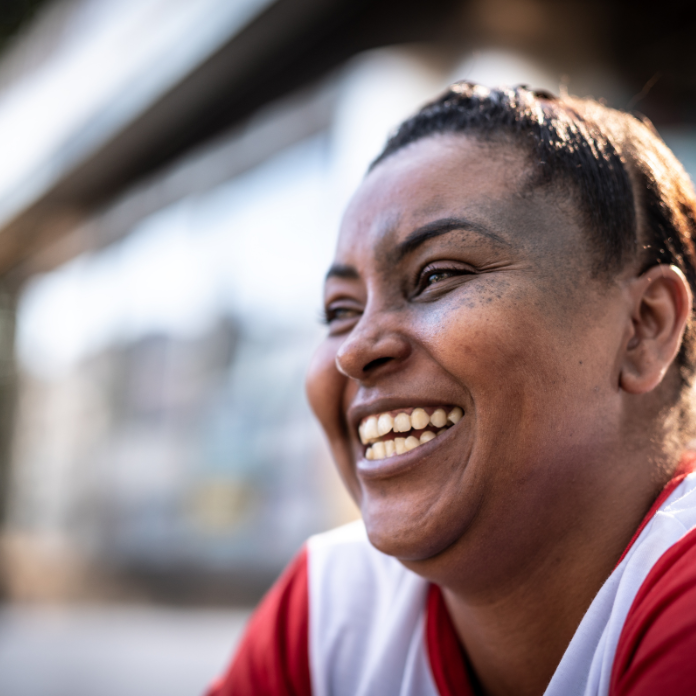 Our mission is simple: to put an end to slavery for good. We do this by supporting survivors of modern slavery and trafficking and work collaboratively with our partners to put an end to exploitation.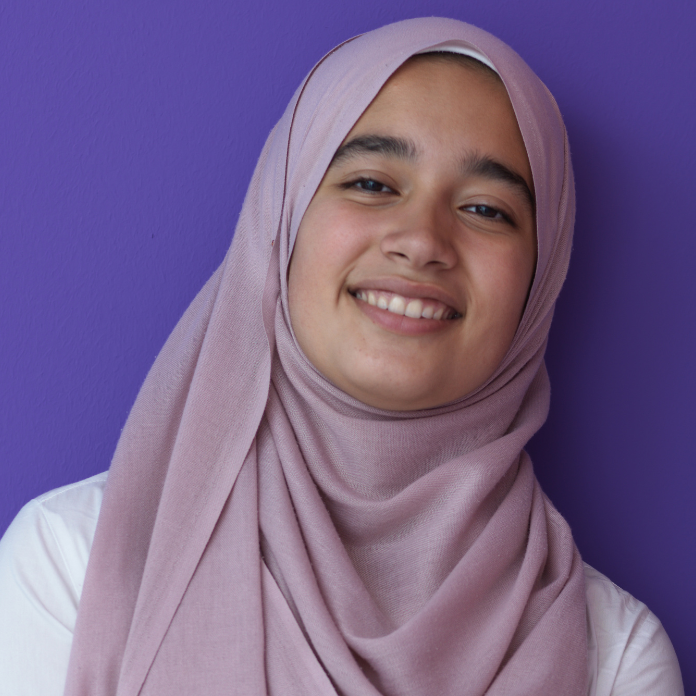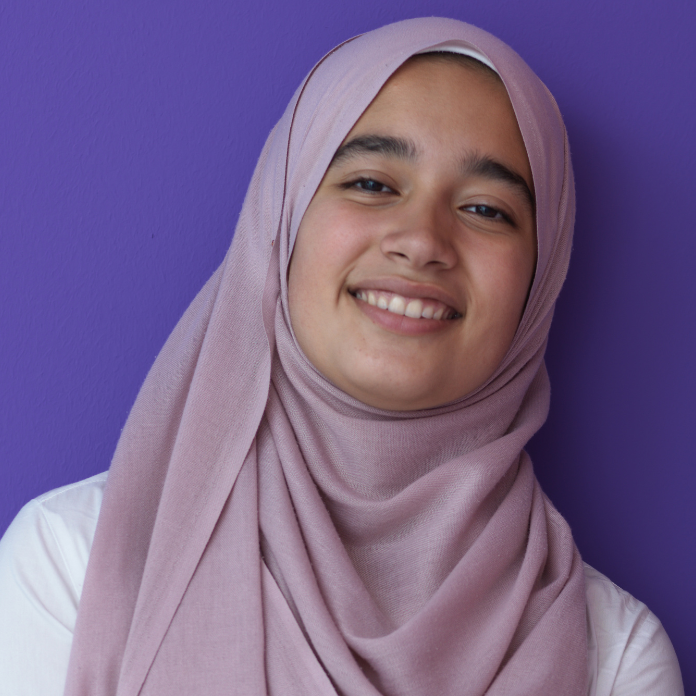 We are proud of the expertise and experience of everyone in our team. We're working together to end modern slavery and bring about positive and transformational change.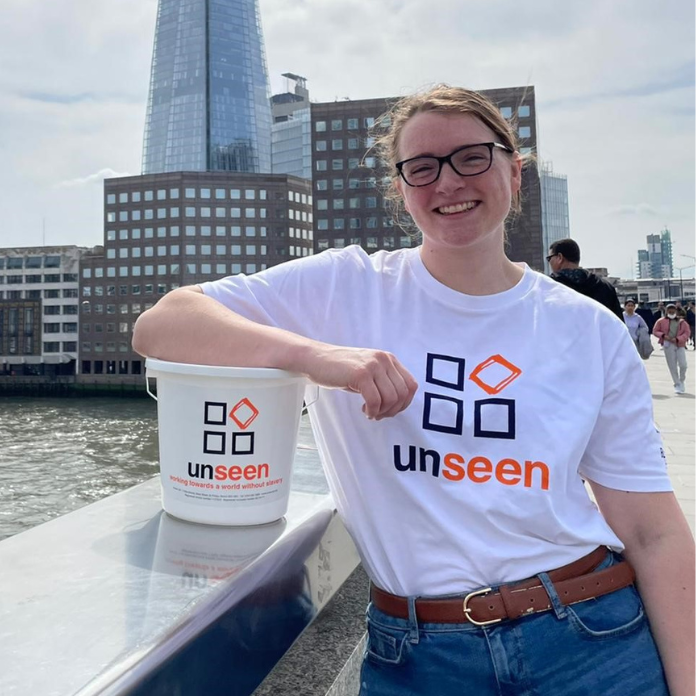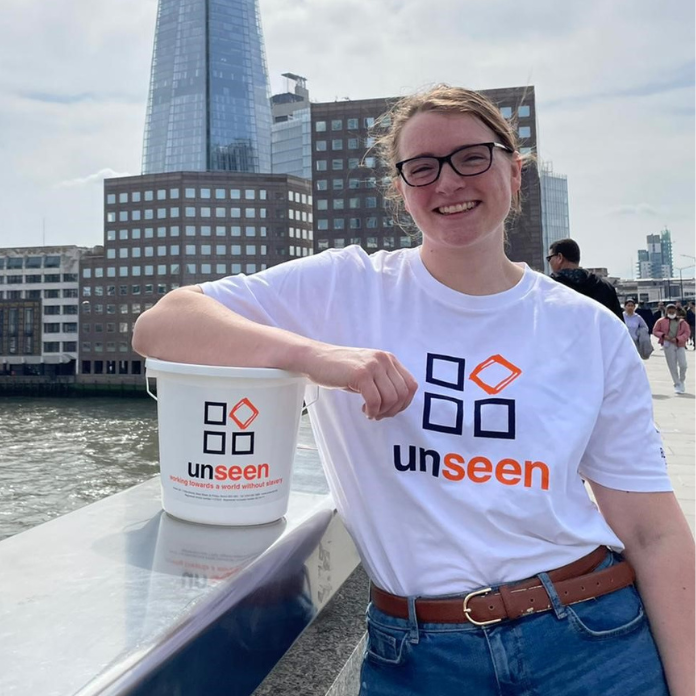 Whether you're hosting a tea party or joining together with friends to run, walk or cycle for Unseen, you'll be fundraising for people who are in real need of your help. 

Get regular updates on Unseen's support for survivors, Helpline news and our wide-ranging work to end modern slavery.