be part of something bigger, help to eradicate modern slavery

inspiring businesses to create real change
With at least 21 million people trapped in forced labour around the world, no business is risk free.
By becoming an Unseen Business Hub member, you can take action to reduce your risks and be a leader in preventing worker exploitation. Access a range of unique and bespoke services, delivered by experts, making a real difference to your business.
Join our growing community of businesses who are committed to effecting real and sustainable change.
Work with unseen and you will
Your journey with Unseen will enable you to follow a path of persistent progression by giving your business what it needs to learn, grow and be recognised as a responsible employer.
helping you to make a difference

The risks of modern slavery and worker exploitation are real. No sector or business is immune, and everyone has their part to play. That's why, at Unseen, we use our expertise to build strong and lasting partnerships. Unseen offers a range of unique and bespoke services to help you tackle worker exploitation in your own organisation and down your supply chains, creating a culture of continuous improvement. Click on our services opposite to find out more.

We're generating new data all the time. Become a Business Portal member and you will get access to the exclusive data we receive about cases of labour abuse and exploitation.
We share the information we get through our 24/7 Helpline with our Business Portal members to review. Our Business Account Managers are on hand to walk you through the next steps, help facilitate remediation solutions, offer on-the-ground support and share bespoke trend analysis to help you continuously improve.
try out our free self-assessment questionnaire
find the right fit
for your organisation

From our extensive experience, we know that businesses come in all shapes and sizes and our premium business packages reflect those varying needs, regardless of sector.
To find out more about the package best suited to your business, enter in your details below and start your journey with Unseen.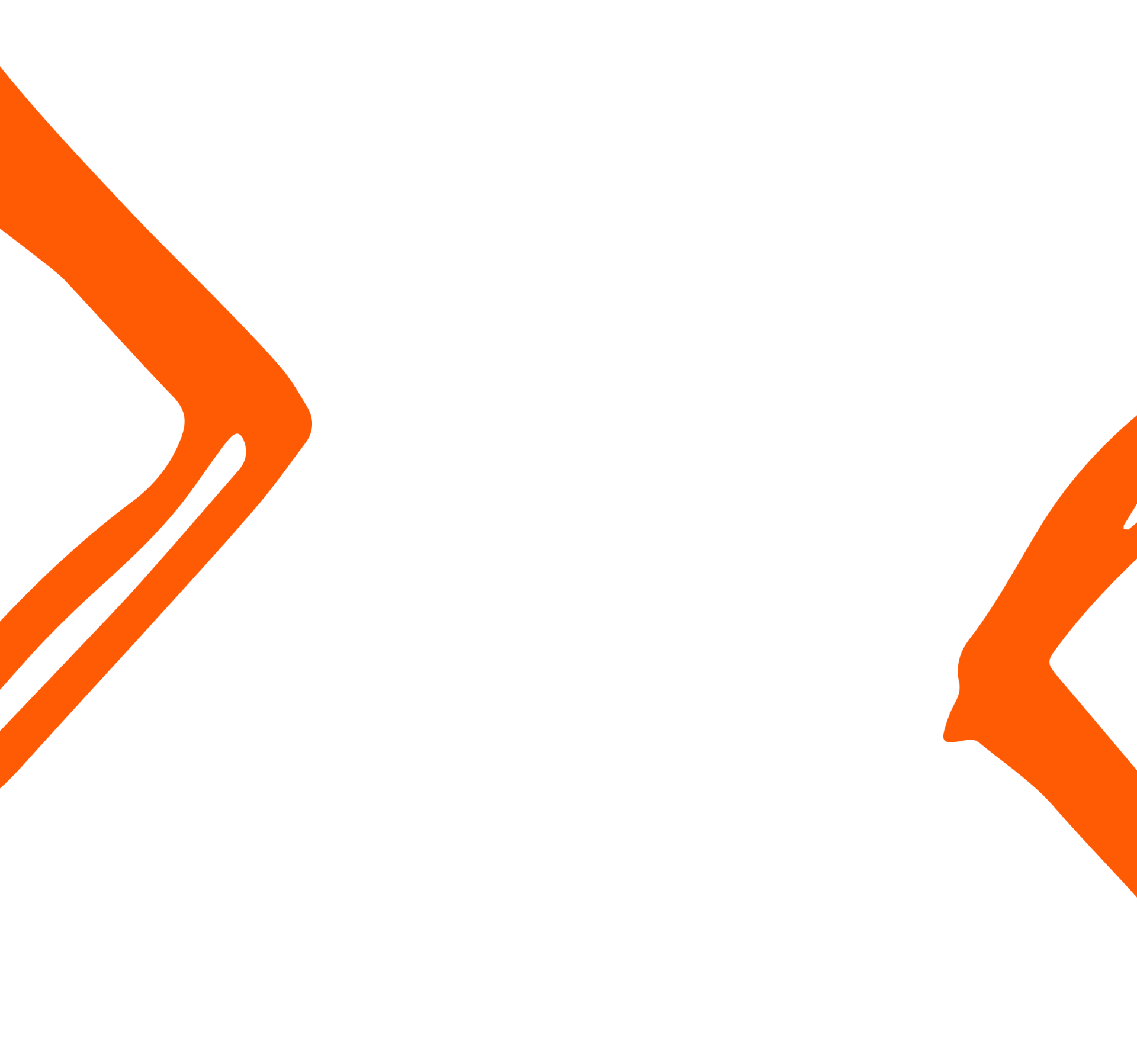 associate business hub members
Do you want to make a difference and help Unseen give survivors the support services they need? You can show your support by giving Unseen a one-off donation and become an Associate Business Hub member. As a member, you can be an instigator of change and make a significant impact on the lives of those who have experienced abuse and exploitation.
As an associate Business Hub member, your business can also:
Please get in touch if you would like to find out more about becoming an Associate Hub member. Join other associate members including BT, Amazon, and JD Sports Foundation.

You can access our toolkit specially designed for small and medium enterprises (SMEs), written by experts in ethical business practices.
Contact us using the form below and we'll send you a free, 32-page guide on dealing with the risks of modern slavery and worker exploitation in your business and supply chains.