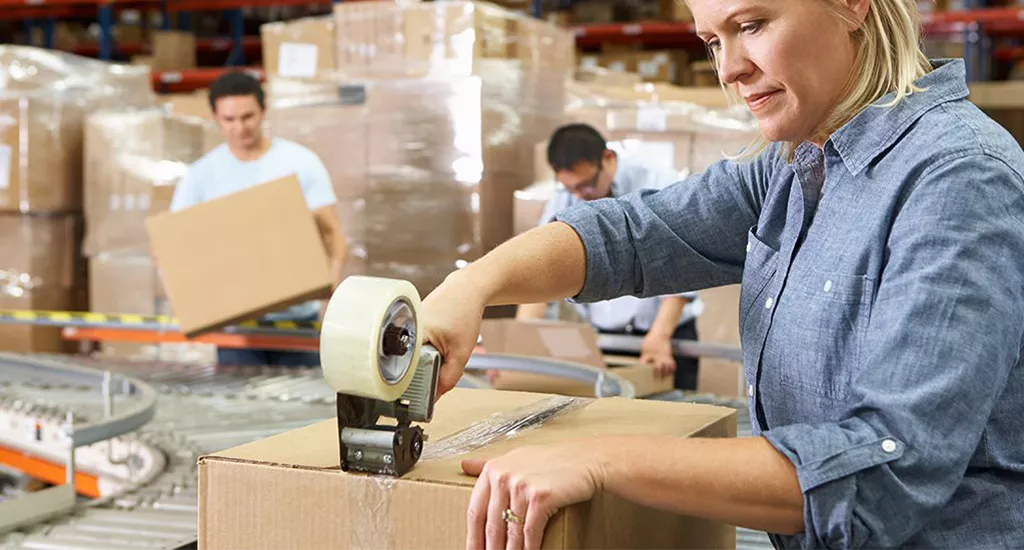 Christmas means different things to different people. It's primarily a time focused on being with family and giving to one another. However, this time of year can be a catalyst for other more serious issues – not least where modern slavery is concerned.
This busy time of year can result in an increase in modern slavery cases, causing serious harm to individuals and greater risk for a variety of businesses, particularly those in retail and logistics.
Why is there more modern slavery risk around Christmas?
Modern slavery is a complex issue, and there's a number of reasons why the risk increases around Christmas. Surges in demand for almost all goods and services over the festive period means heightened pressure on supply chains, and greater demand for labour.


Higher demand for staff
There is no time of year quite like Christmas for buying. With an increased demand for goods comes increased demand for staff. At Christmas, many businesses rely on temporary labour. This is particularly so for businesses involved in packaging, distribution, manufacturing and merchandising.
Despite this surge in demand for labour, there aren't always the people available to meet it. In some cases, businesses then look for any opportunity to secure workers, often looking beyond their usual agencies to fill the gap. Failing to check the reputation of these agencies can introduce risks into your operations and among your workforce.


Exploitation in logistics
The logistics of getting more goods from A to B is another reason why there's higher modern slavery risk around Christmas, as consumer and business demand for faster deliveries increases – a trend intensified by online shopping and promises of next-day delivery.
While this is an enticing promise from businesses, it comes at a cost to the people who make it happen – often with them being forced to work unlawfully long hours.


More production – and pressure
The need to meet rising consumer demands at Christmas directly affects those working in logistics supply chains with increased pressure on organisations and suppliers to deliver.
For those already in a modern slavery situation or illegally having to work long hours, they may be coerced or forced to take on even more work hours, without any additional compensation.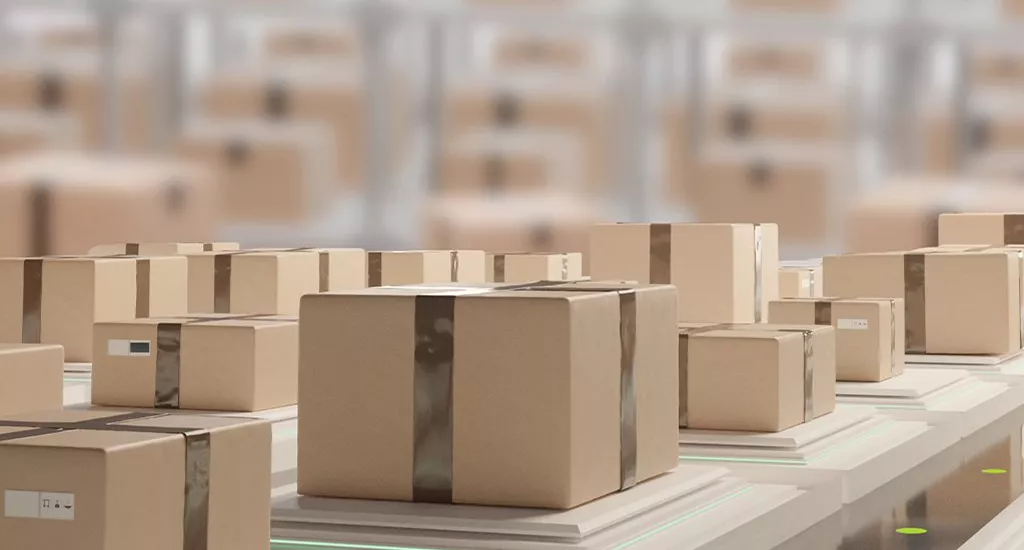 How can modern slavery risks be avoided by businesses?
There are a few steps that businesses can take to make sure that they don't expose themselves to modern slavery risks.


Raise awareness in your workforce
Raising awareness of the realities of modern slavery and the signs to spot can be the single most effective step in tackling modern slavery.
Exploiters will take advantage of a lack of knowledge among staff. It's essential for your workforce to know their rights, and know the signs of exploitation.
The sooner you do this, the more resilient your organisation will become.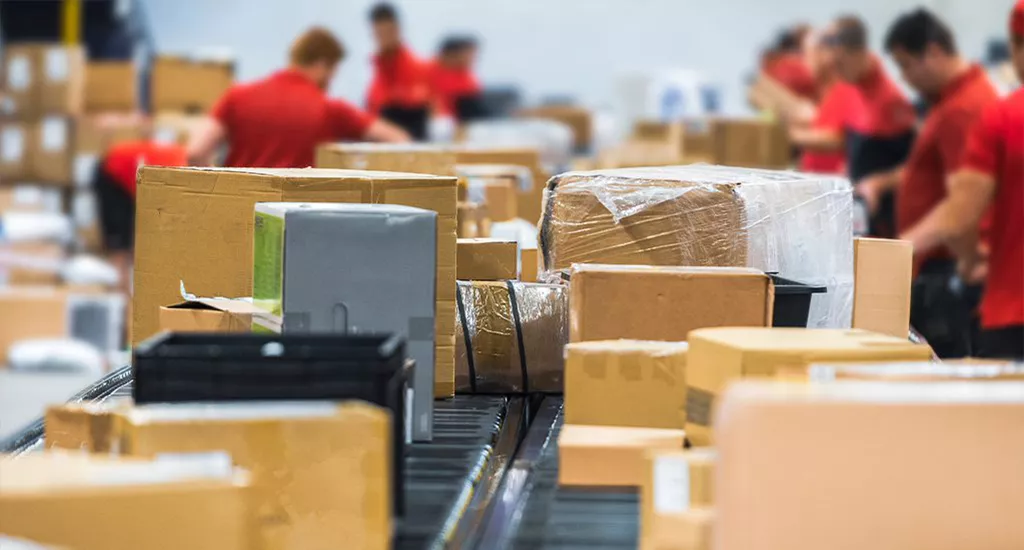 Work on your accountability and due diligence
Implementing the right processes is essential. Increasing accountability and ensuring agency relationships are effectively managed helps to reduce the potential of modern slavery.
In addition:
Only use reputable employment agencies to source labour; look for those that are licensed by the GLAA (Gangmasters and Labour Abuse Authority).
Have a clear service level agreement (SLA) between your business and the agency, detailing specific responsibilities and requirements for both parties and a confidential reporting route for possible instances of exploitation.
This is to help staff easily raise any concerns – you could distribute the Modern Slavery & Exploitation Helpline number to support this.
Businesses cannot guarantee that they are slavery free, but having the right processes in place minimises the likelihood of risks.
Do you need support with your modern slavery policies? Unseen can help.


Understand your impact
If your business wants to provide next-day delivery or other offers to give yourself a competitive edge, consider the social cost that comes with it.
Will you be able to deliver without causing harm to the workers in your organisation? Will it require you hiring many more workers, from unknown or untested sources? Is it going to ask too much of these workers, requiring them to work unreasonable hours at an unrealistic pace?
These considerations are crucial if you want to be a more ethical business and mitigate the risk of modern slavery.


Make the change this Christmas
Christmas shouldn't be a time of year that causes more harm than good. Modern slavery is still a huge issue in the UK and across the world, and businesses can no longer afford to bury their heads in the sand.
If you want expert advice on how to manage your organisation and its supply chain this Christmas, get in touch with Unseen today. We can give you expert guidance and advise you on the next best steps.