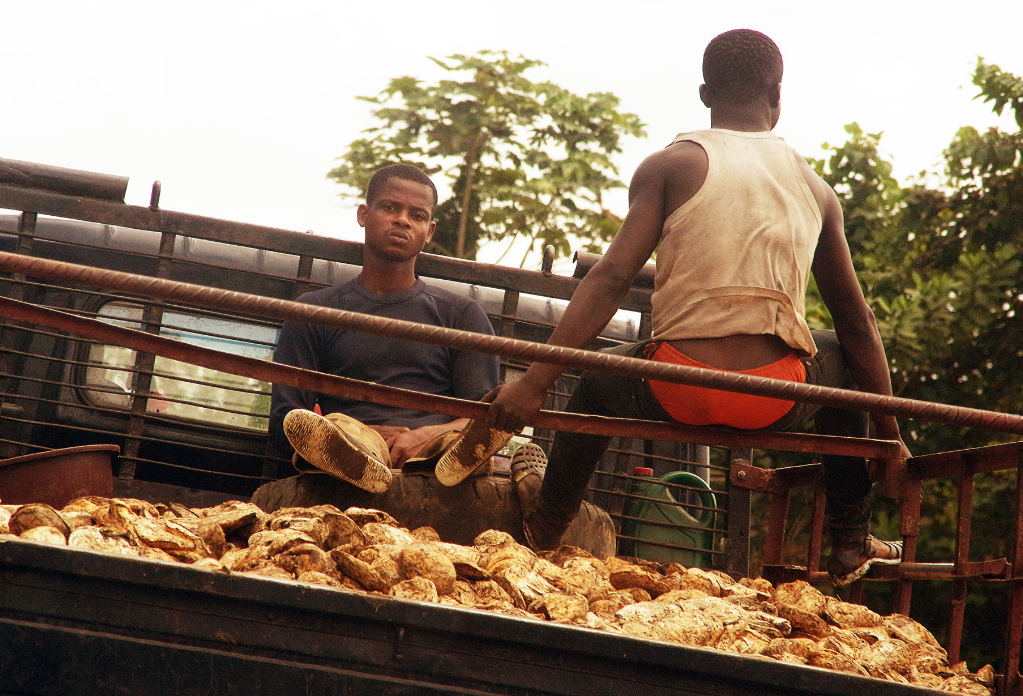 How ethical is the chocolate we buy in the shops that most of us take for granted? Is there child labour involved? Are farmers paid a fair wage?
The Chocolate Scorecard aims to provide the answers.
The Scorecard is an annual study of the sourcing policies and practices of the world's main chocolate producers and key retailers, and includes household names such as Cadbury, Mars, Lindt and Ferrero.
It's a collaboration of 37 charities, universities, individual researchers and other organisations from all corners of the planet, including Unseen, and is led by our partners Be Slavery Free.
For key findings from this year, read the Scorecard press release.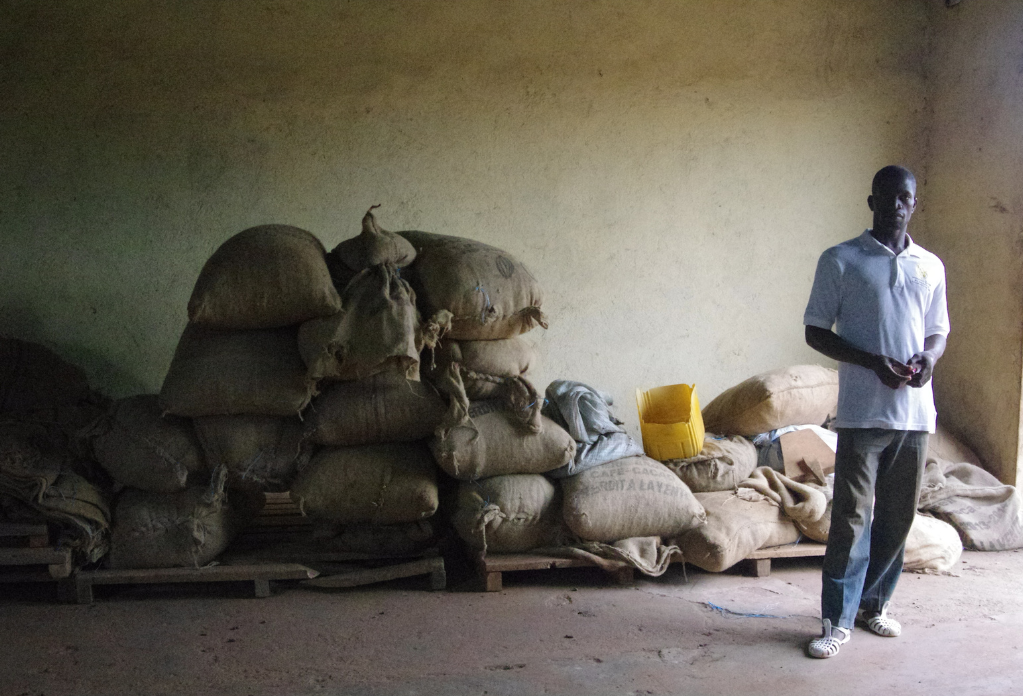 So, what are the problems in the chocolate industry that gave rise to the Scorecard in the first place? Here, we outline the key human rights issues behind the production of one of our favourite snacks.


Cocoa – the need for a living income
What do the third richest family dynasty in the USA, the fifth richest man in Germany, the richest man in Italy, the richest man in Austria, and one of the largest privately owned companies in the USA all have in common?
They are all chocolate company owners. 
With all this money in chocolate, many cocoa farmers are still not being paid a living income for their work.
When you purchase a standard chocolate bar, only 6% of the price you pay is going back to cocoa farmers.
Small hold farmers need to be paid an estimated four to five times this amount to earn a living income.
It's unknown exactly how many farmers are currently paid a living income. Estimates range as high as 25% and as low as 10%. This highlights the overall lack of transparency in the industry.
In an industry that includes some of the wealthiest, most powerful companies in the world, cocoa farmers deserve better.
They deserve to have the money to send their children to school, access healthcare, build their savings, and set their families up for generational success.
Download the Chocolate Scorecard to check out the ranking of the world's main chocolate producers and top household names.
Living income – what chocolate companies can do
Here are four things companies can do to ensure cocoa farmers receive a living income.
Investigate the current income of farmers. Only five companies who participated in our survey for the 2023 Chocolate Scorecard have this information. Even though there is clearly a long way to go, this is a major step forward as we were previously told that it was not possible to gather this information.


Understand what farmers should be getting paid. Just over half of the companies participating in the Scorecard research knew this information.


Invest in community development and education programmes within farming communities that reduce the risk of poverty. Tony's Chocolonely and Nestlé are two companies that have already invested in support programmes like this.


Measure the impact of these initiatives to make sure they are continuing to improve conditions in the community.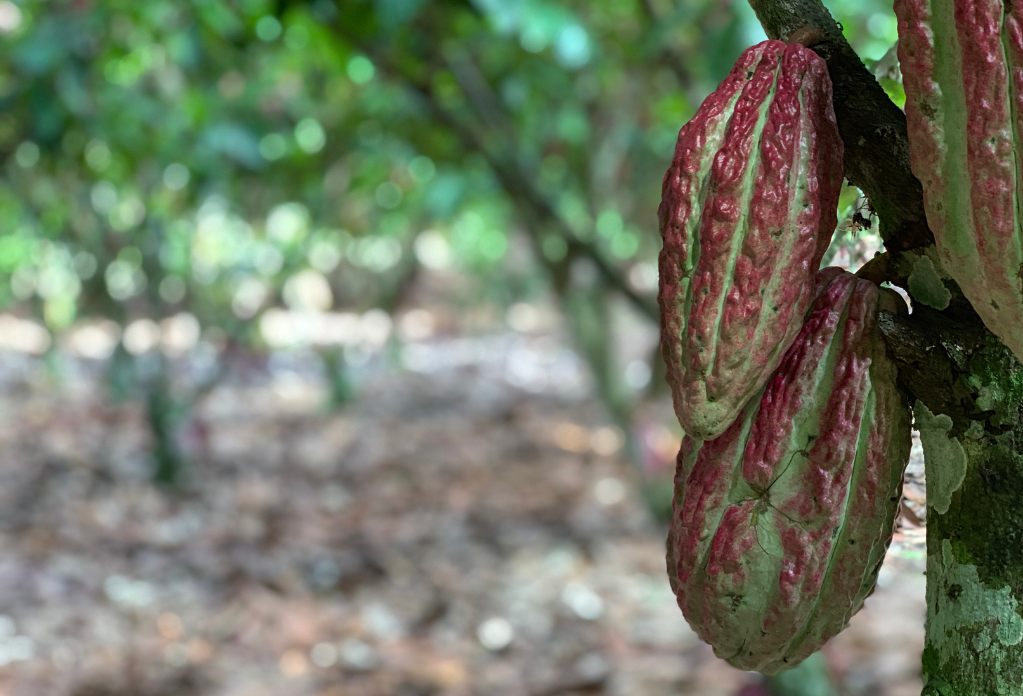 Chocolate and cocoa supply chains
While some companies know exactly where their cocoa comes from (and can therefore have a better understanding of the impacts of their cocoa), approximately half the cocoa we consume probably can't be traced back to the farmer that grew it.
So the question is, how can you be expected to know that your chocolate is free from human and environmental abuses if the brand itself can't be sure?
It all starts with better transparency and traceability, from the people that make our chocolate.


Cocoa supply transparency and traceability
Traceability is being able to pinpoint the original location of the bean. Transparency is being open and honest about where that bean was farmed and how your chocolate was made.
There are so many hands that cocoa passes through from its original farm to its final destination – your supermarket shelf. In fact, the supply chain is less of a straight line and more like a spider web.
Combine this with unregulated farming and the fact that there are millions of small farmers and you've got yourself a tricky puzzle to crack. 
The good news is that the Scorecard has seen an increase in brands taking traceability seriously.
Governments are jumping on board too. Traceability reforms are being enhanced in some of the highest cocoa-producing regions, while a number of western and European regions are looking to ban the import of products that are linked to deforestation and human rights abuses.


How can chocolate companies fix supply chains?
What are the key steps that chocolate companies need to take to improve transparency and traceability?
Unite and collaborate. Instead of everyone paving their own path, farms, manufacturers, brands and NGOs need to work together. By using big data and new technology, it's possible to create innovative traceability systems that work for everyone. 


Dig deeper. Companies are learning more about their direct suppliers. However, information about their indirect suppliers (like farms where unregulated middlemen and women are used) is still lacking. More needs to be done to bridge the gap.


Protect farmers. There is no denying that traceability can be expensive. Brands need to accept their responsibility and find a business model which accommodates this without being a burden on the farmer.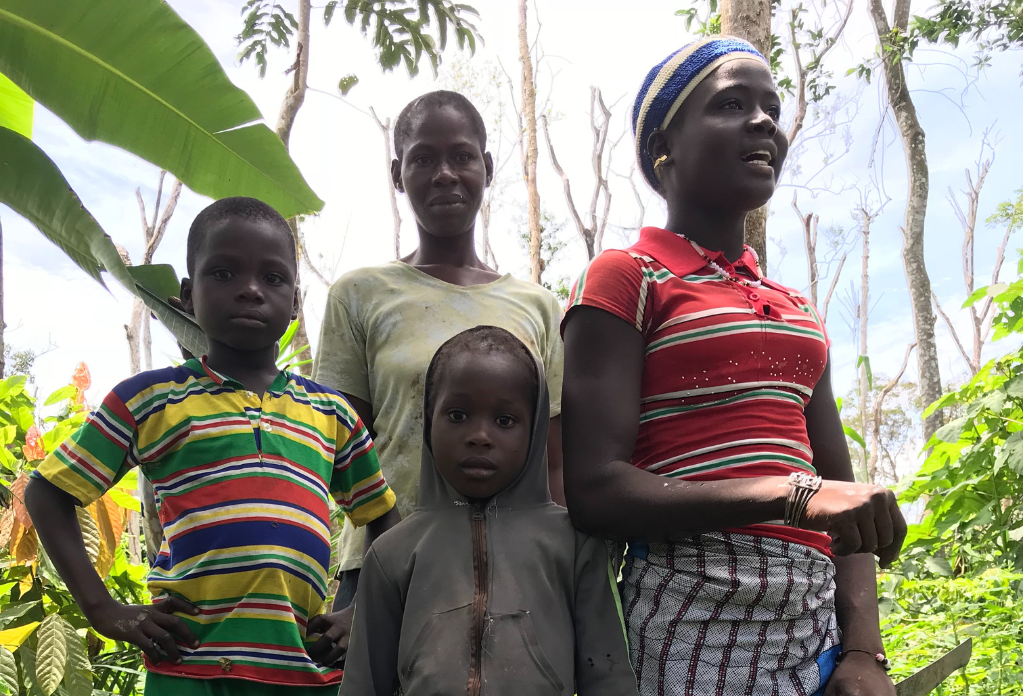 Chocolate, the cocoa industry and child labour
Chocoate should be enjoyed by children, not made by them, but child labour is still a big issue in the cocoa industry.
A 2020 report found that in Ghana and Côte d'Ivoire alone, 1.48 million children were exposed to at least one component of hazardous child labour in cocoa production (1).
The good news is that some companies are fighting for children's rights and establishing systems to prevent child labour.
97% of the companies we surveyed for the Scorecard said:
they have a Child Labour Monitoring and Remediation Scheme (CLMRS) in place,
or that they were in situations where the problem was being addressed in another manner (through community development programs for example).
All too often there is little collaboration between companies, but what we appreciate about CLMRS is that it is a common system that can be employed industry-wide.
Where CLMRS fall short, however, is that they are generally only in operation for direct suppliers, such as the co-op the company bought the cocoa from.
But what about the suppliers before them, like the cocoa farm? Without stronger connections between companies and their indirect suppliers, these kinds of schemes cannot benefit everyone in the supply chain.


Child labour in chocolate – what companies can do
Here are three things companies can do to address child labour in cocoa.
Accepting child labour exists and actively looking for it. It's only once exploitation is found that companies can do something about it.


Addressing the root cause of the problem – poverty. Children who are exposed to child labour often belong to families in cocoa farming communities that are in desperate poverty. The low price they receive for cocoa is often the reason why they make the decision to expose their children to child labour.


Have an action plan for when child labour is identified. Companies need to include farmer households in their supply chain in programmes that address a situation where children are found to be in child labour. This means that where child labour is identified, the children exposed receive assistance and financial help to transition them out of child labour and into school.


It's not all bitter. The Scorecard researchers found a number of companies that are leading the way, and more and more are joining the ranks with innovative programmes.
What makes companies really pause and pay attention is data and their bottom line. With that in mind, the best way to create positive change is to use the Scorecard, then get out and eat some chocolate. There are worse ways to be an activist.

This is an edited version of articles first published by our partners Be Slavery Free beslaveryfree.com