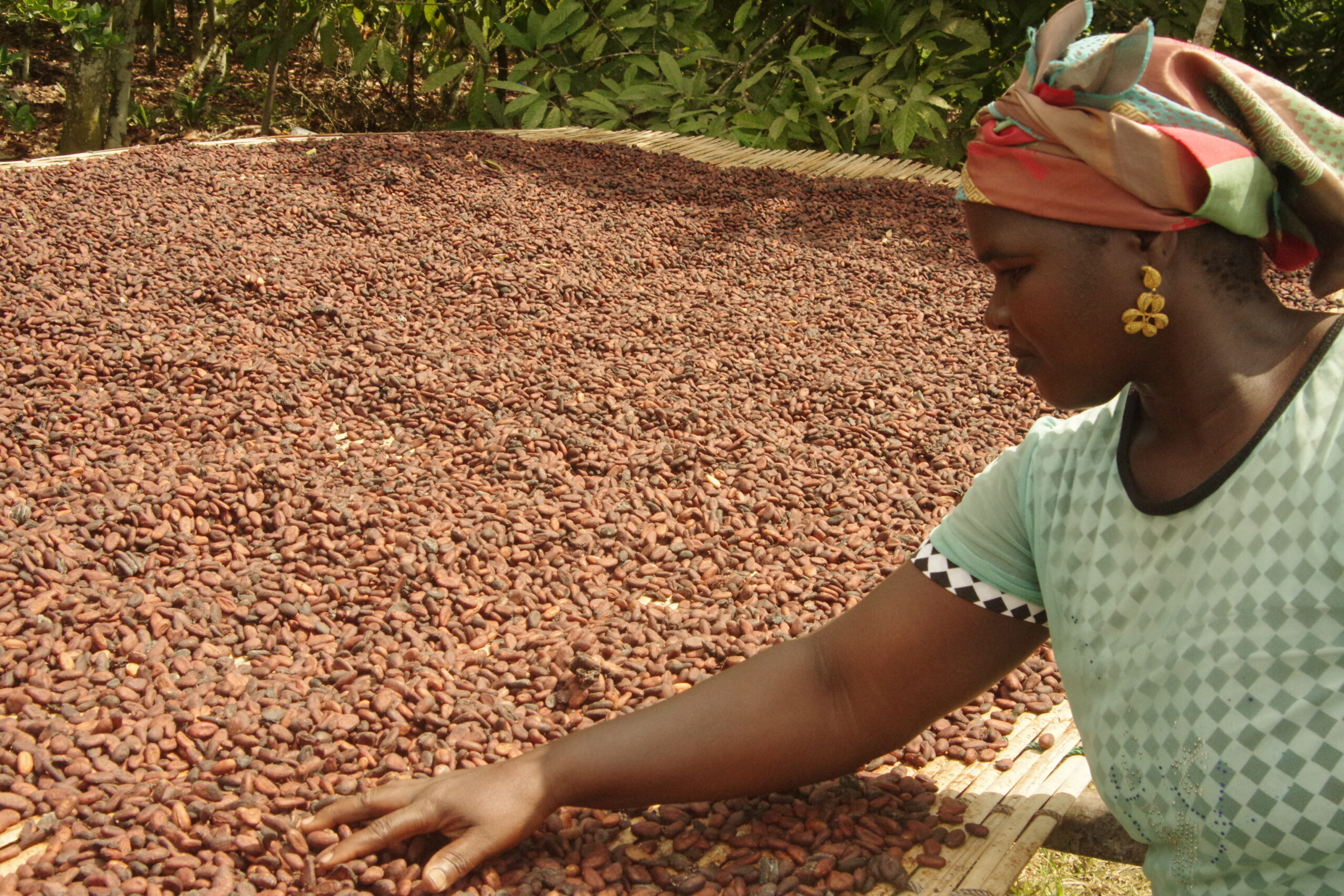 How ethical is your chocolate? Researchers have rated the social and environmental impact of the companies that control global cocoa production.
The annual Chocolate Scorecard study surveyed 38 of the world's largest chocolate companies, including chocolate traders, processors and manufacturers.
These account for 80-90% of global chocolate products, Easter eggs among them, and include giants such as Mars, Lindt, Nestlé, Mondelez (Cadbury), Ferrero and Hershey's.
Ranking highly in ethical terms were US-based Alter Eco, Beyond Good, New Zealand-based Whittaker's and the Netherlands' Tony's Chocolonely, which is now widely available in the UK.

Only three businesses – Starbucks, General Mills and Storck, manufacturer of Werther's Original – chose not to take part in the study, eschewing transparency and opting instead to conceal their practices.

The 38 companies were rated on the six most pressing sustainability issues facing the chocolate industry:
traceability and transparency
living income policies
child labour
deforestation and climate
agroforestry
agrichemical management.
A positive the researchers found this year is the massive increase in commitment to cocoa production as part of an agroforestry system, whereby cocoa and other trees are grown together.
This system has many benefits, like maintaining cocoa yields while helping farmers diversify – and restoring and improving local biodiversity at the same time.
Nestlé is notable for not only its 2021 distribution of over 1 million shade trees and a pledge for another million shade trees in 2022 in Côte d'Ivoire and Ghana, but also a reforestation programme.
As part of this programme, Nestlé has committed to planting 20 million trees every year for the next 10 years in the area where it sources ingredients.
The annual survey and its dissemination is a collaboration between 29 organisations from around the world, including Australia's Macquarie University and University of Wollongong, and the Open University (UK), and not-for-profit groups, including Unseen in the UK.