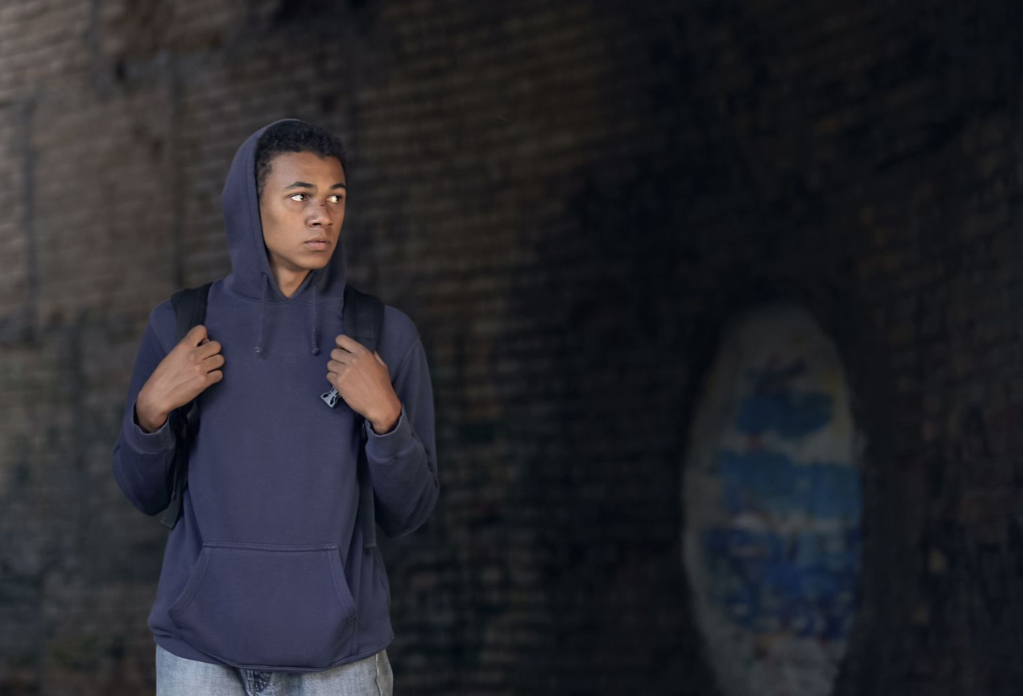 Is it true that many asylum seekers are "gaming" the system by claiming they are victims of human trafficking? 
The facts tell a very different story to the one you might have heard recently.  
They show that modern slavery in the UK is not an immigration issue. In 2021 nearly a third (31%) of all potential victims of modern slavery were from the UK. 
The evidence also shows that the vast majority of people claiming to be victims of modern slavery are found to be genuine – 91% in 2021 and currently 97% in 2022. And that is after the claimants have been investigated by the Home Office itself.  
The truth about modern slavery and illegal immigration
According to the official figures for the whole of 2021, 91% of people who claim to be victims of modern slavery are found to be genuine.  
This is known as a positive conclusive grounds decision.   
In the first half of 2022, there were positive conclusive grounds decisions in 97% of cases.  
That means only 3% of claims were refused – and this doesn't necessarily mean they were abusing the system. 
"Unseen along with other anti-slavery charities have repeatedly asked the Home Office to show us evidence that the system is awash with fake claims," says Unseen CEO Andrew Wallis. 
"What we are seeing is vulnerable people suffering severe trauma because they are being exploited or enslaved, right here in the UK. Surely that's where the focus should be? 
"To put out spurious claims without facts or context is verging on irresponsible. The result is we're treating vulnerable people as criminals when they most need our help, and distracting attention from the real criminals behind slavery and trafficking."  
Want to help tackle modern slavery? Find out what you can do.