help put an end to modern slavery

We strive to leverage businesses in the right direction and presents opportunity for organisational growth and improvement. As a member, you can help to:
a chance for business of all sizes to make a change

No business is immune from the reality of modern slavery across supply chains. Labour exploitation isn't something that applies just to immediate employees, but is an issue that needs tracing right back to its source.
The increasing awareness of modern slavery and willingness to change these unethical practices is promising, but businesses need to take action, not just recognise it.
We want to support organisations as much as we can in being better and supporting the extinction of modern slavery. That's why we're offering a limited-time-only discount of 10% on annual Unseen Business Hub membership*.

Drawing on Unseen's knowledge and expertise is really beneficial to Tesco, and being a member of the Business Helpline Portal means we can collaborate with others and gain crucial insights into the landscape of exploitation in the UK, as well as supporting the Helpline as an invaluable resource for those needing support.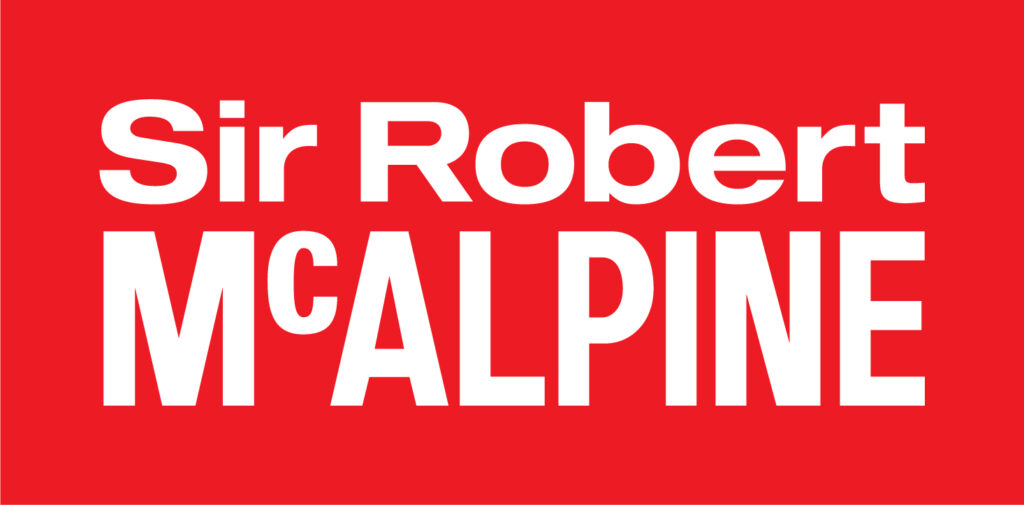 We have had the real benefit of working with Unseen to develop training for our site managers, and we are delighted to be working with them as partners on creating real systemic change in the construction sector.
Our partnership with Unseen has been invaluable in supporting us to better understand and mitigate modern slavery risk across our supply chain.
*A 10% discount will be applied to standard membership prices for new Unseen Business Hub Members in the first year of membership. This does not affect any other discounts that may be applicable to Business Hub Members for other business services which do not form part of the membership package. Discount applies until 31st December 2022.