Our specialist care is an important step forward in the fight against modern slavery
Call the UK Modern Slavery & Exploitation Helpline on 08000 121 700
Many survivors have had horrendous experiences. They are often unable to trust anyone, experience flashbacks and live in constant fear. Our women's and men's safehouses provide a welcoming, safe and supportive environment so survivors can begin to get their lives back.
Unseen's outreach services provides practical and emotional support to survivors living in the community, from accessing health services, to help navigating the immigration and asylum system.  Some will be moving on from our safehouses and need support to resettle and integrate.  
How we work with survivors

We work alongside survivors to identify their needs and assist them with:
survivors in their own words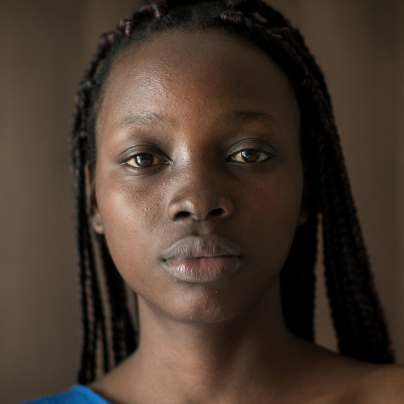 "I had my teeth knocked out by the butt of a gun, and rape and abuse were normal to me."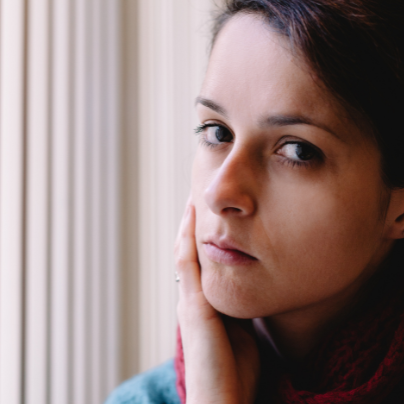 Katherine suffered years of constant abuse at the hands of her exploiter before finally finding freedom
Teenager Roman was trafficked to the UK and forced to work for free.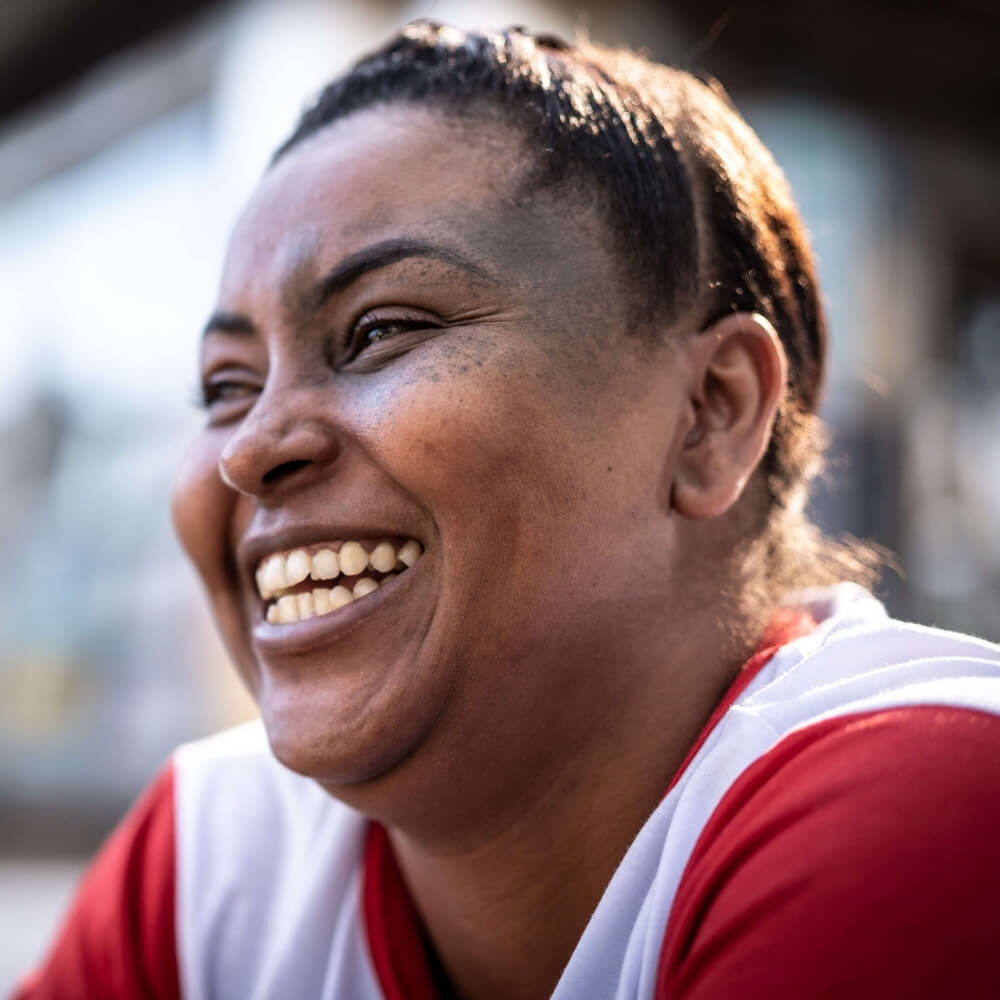 "There is a little bit of sunshine visible here, being in this house. I feel like I have been saved."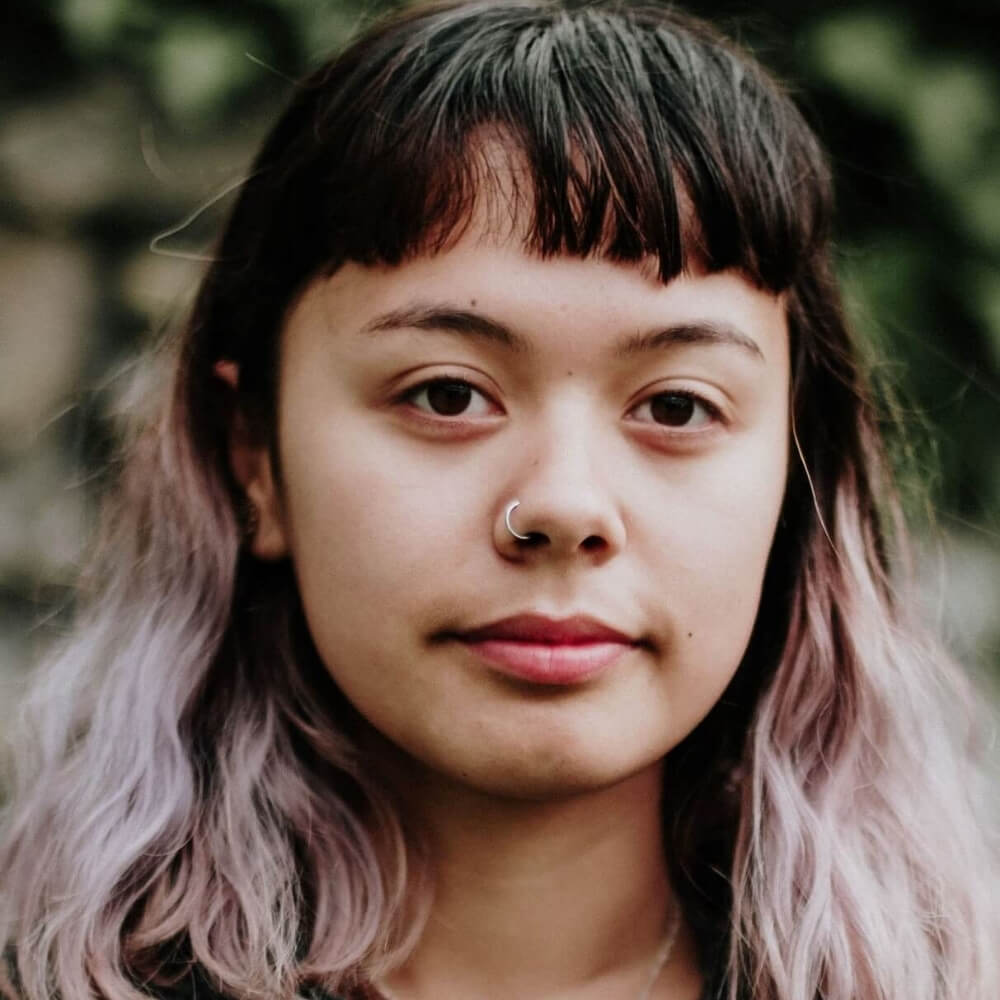 Harriet was one of the thousands of children exploited through County Lines trafficking.
"I got a job at Ikea, and that's where I was befriended by a guy. At the time, I thought he was just a friend."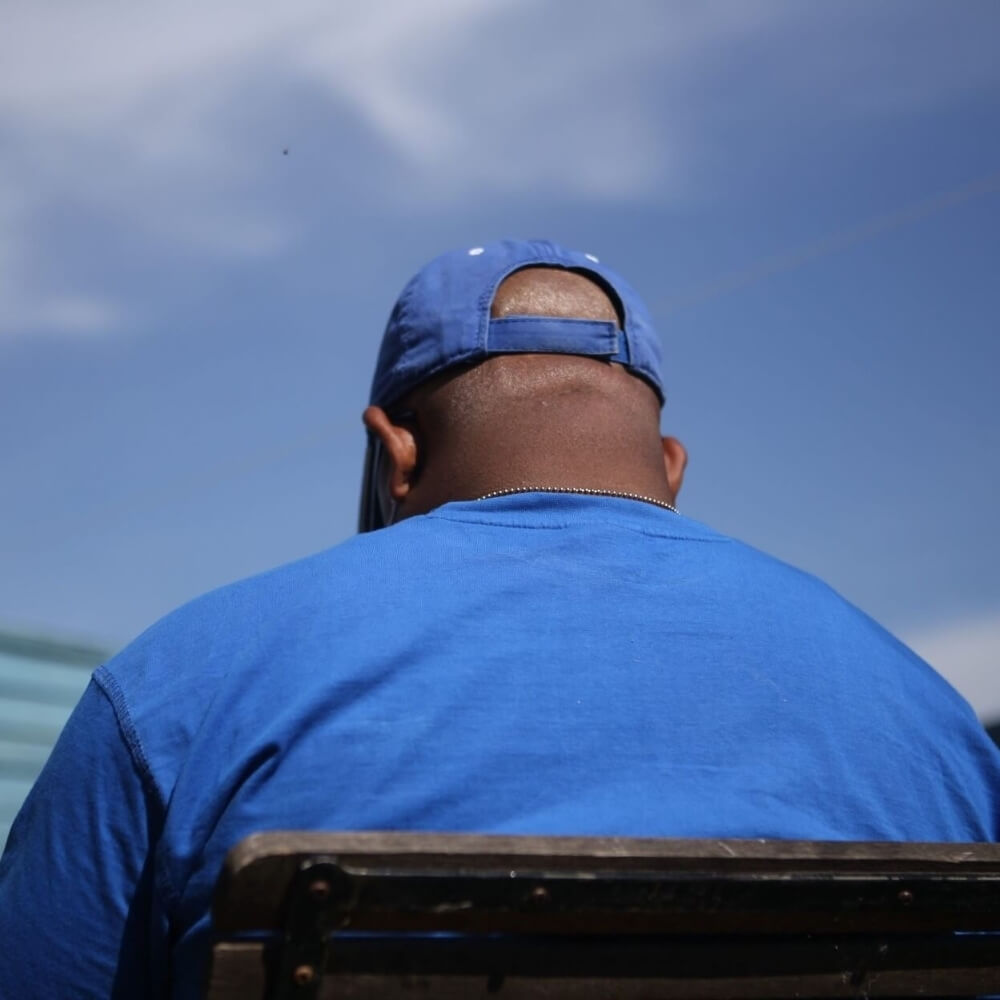 "If I don't do the work they were gonna kill my son – I had no choice."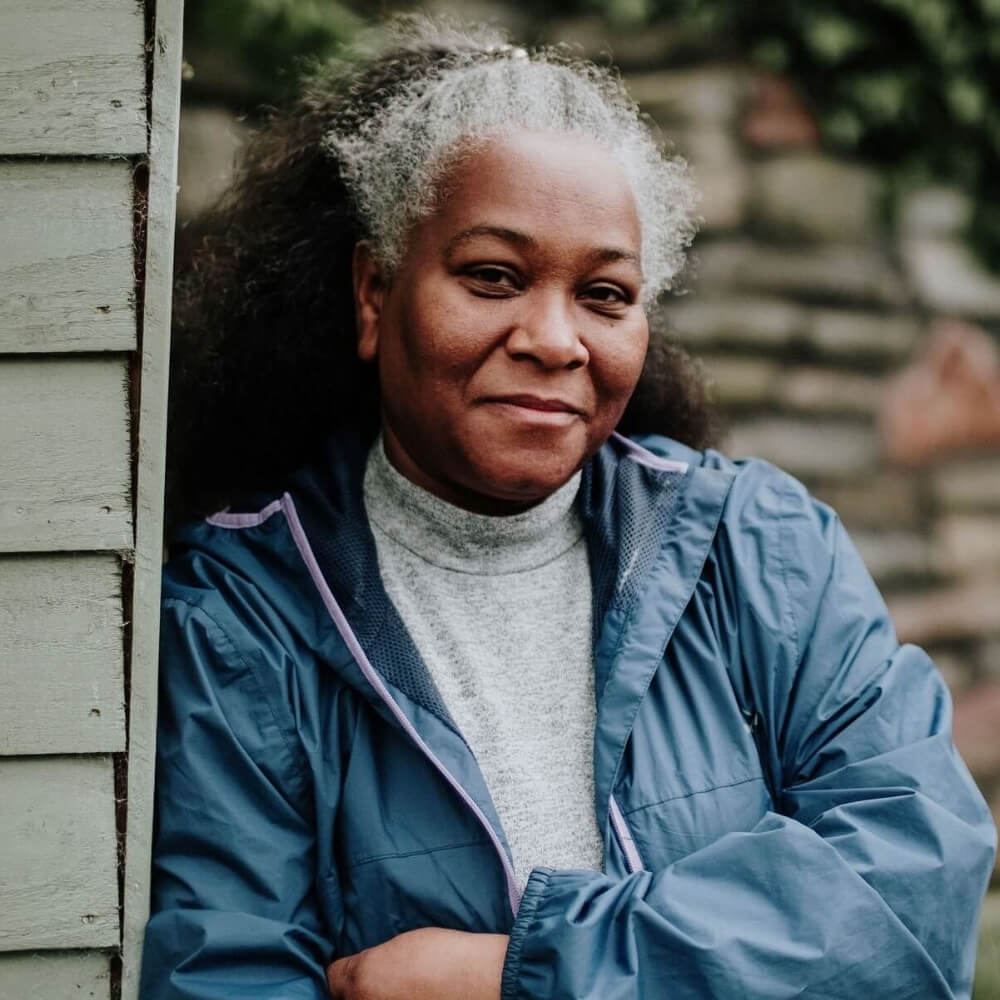 "I was unable to make decisions for myself. Now I make my own decisions."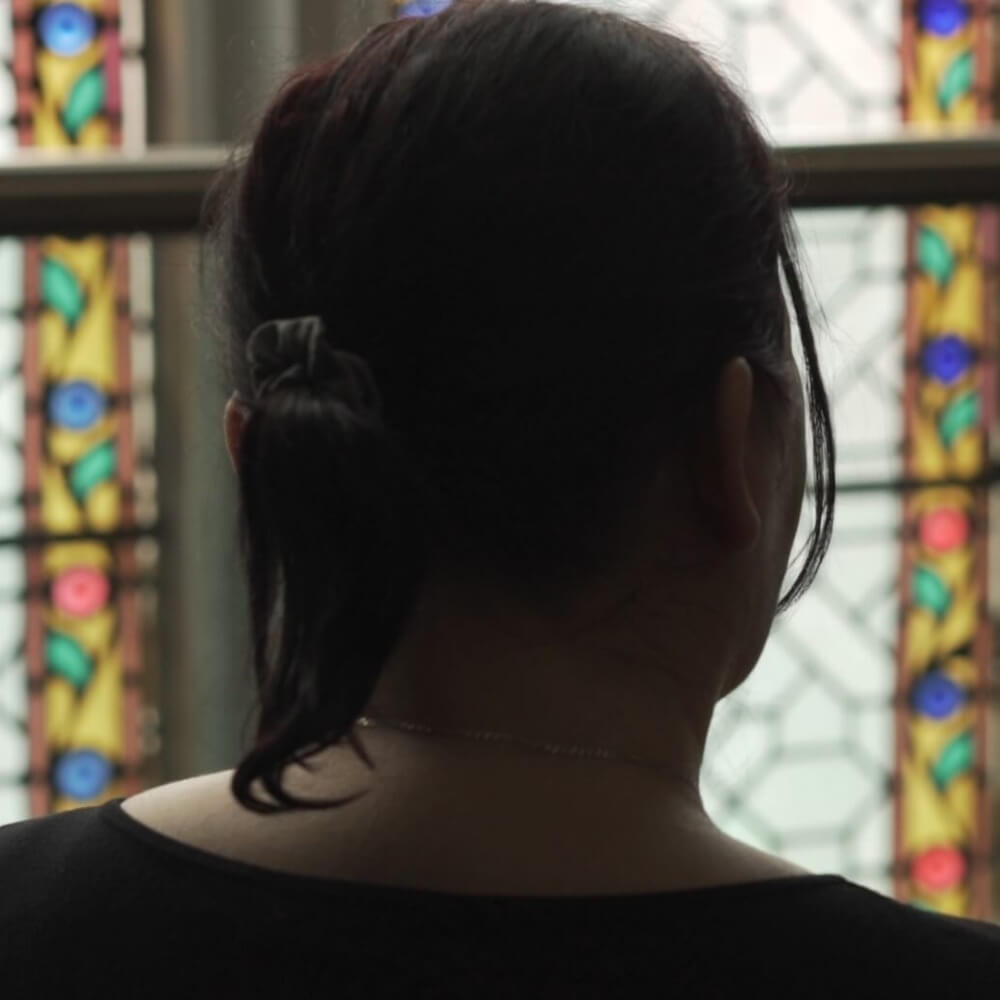 "They take my passport, said I must pay them £10,000 back."
Spot the signs of modern slavery