Working towards a world without slavery
Call the UK Modern Slavery & Exploitation Helpline on 08000 121 700
Take part in our Helpline Hero campaign to raise funds for the UK Modern Slavery & Exploitation Helpline and its essential 24/7 service.
double your donation at
no extra cost
For this week only see
your impact go twice as far. 
Donations to Unseen via The Big Give will be doubled from 30 November –  7 December. 
the big give christmas
challenge is coming...
Tomorrow is the start of the Big Give Christmas Challenge.
It's an amazing opportunity to double any donation you make to Unseen at no extra cost to you.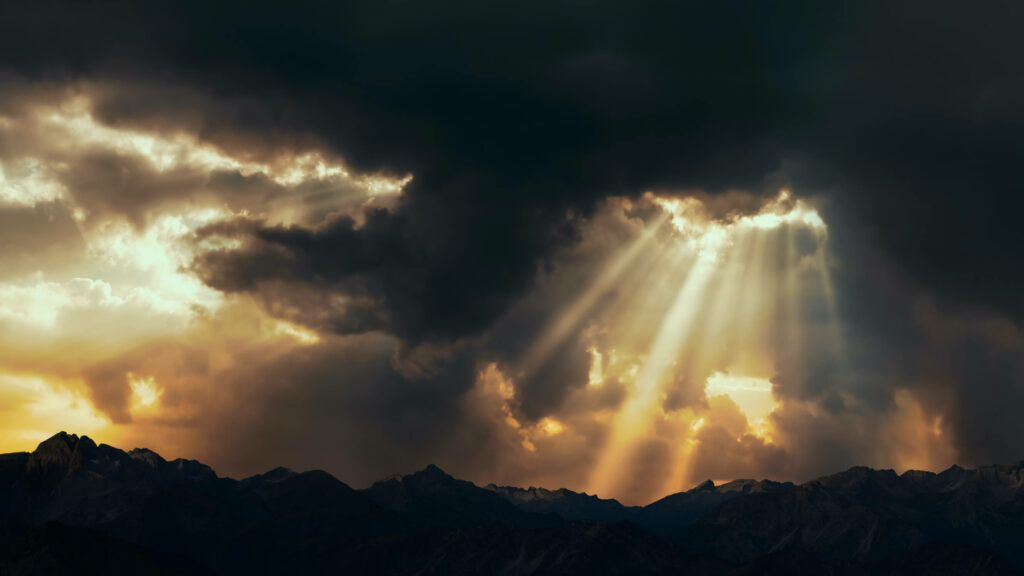 better business
with unseen
With tens of millions in forced labour around the world, the chances are most businesses will have some kind of exploitation in their supply chains. Find out how Back2Source business services can help.
There are many ways you can help stamp out slavery for good
We offer training in modern slavery awareness and how to take action for businesses, professionals and schools.
The more we know about modern slavery, the easier it will be to tackle it. 
check out unique insights from our helpline