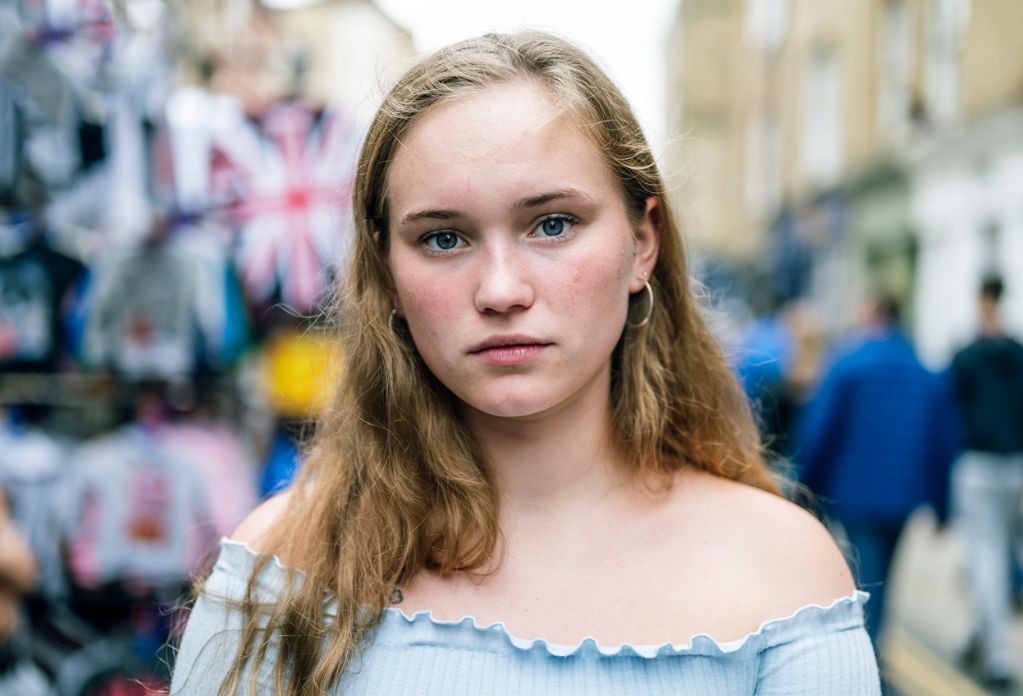 Help keep our vital UK Helpline going this Christmas
This holiday season, be the lifeline for our vital Modern Slavery & Exploitation Helpline.
Open 24 hours a day, 365 days a year and available in over 200 languages, our free, confidential Helpline remains a crucial lifeline for thousands* of victims with nowhere else to turn.
From 12pm (midday) Tuesday 28 November, to 12pm (midday) Tuesday 5 December, every donation to the Big Give Christmas appeal will be doubled through a match-funding scheme, at no extra cost to you – so you can give twice as much, free of charge.
Modern slavery continues to devastate lives, with more than 122,000 victims** estimated in the UK alone.
Just last year, our Helpline responded to a record high number of calls for help, identifying more than double (6,516) the number of potential victims of modern slavery compared to the previous year***.
Our Helpline is needed more than ever but we rely on your help to keep this vital service open for those who need it.
Unseen's Helpline receives no central Government funding, relying on grants, and donations from members of the public. This maintains its independence and operational integrity.
Will you dig deep this Christmas and make a donation to help more desperate people escape from exploitation?
For one week only, from midday Tuesday 28 November to midday Tuesday 5 December, all donations will be doubled, thanks to the Big Give's match-funding scheme.
How the Helpline makes a difference
Support for victims: Our expert Helpline Advisors provide free, confidential, impartial guidance in over 200 languages. They build trust with potential victims, explaining their rights and support available, aiding them out of exploitation.
Guidance and referrals: Our Advisors direct victims to support services for recovery and assist in investigations into exploiters.
Community impact: Our Helpline serves the public, businesses, professionals, and agencies like the police, NHS, and local government, ensuring support for concerns and potential victims.
Critical data: Unique data from Helpline calls offers critical insights into the extent of modern slavery across the UK that informs the anti-slavery work of governments, law enforcement agencies, businesses, and charities.
£15 could provide one hour of a specialist Advisor's time to answer Helpline calls.
£30 could fund 30 minutes of translation services, ensuring help is available in over 200 languages.
£50 could keep our Helpline running overnight to take calls from potential victims at any time.
£80 could fund independent support sessions for Helpline Advisors.
£250 could provide IT equipment for one month for the entire Helpline Team.
Thanks to match funding, all your donations will be doubled at no extra cost to you.  So, double your donation for free today to help fund our vital Helpline and our work towards a world free from slavery.
Unseen's Helpline in action - Grace's story
Grace's**** call to the Modern Slavery & Exploitation Helpline was essential for her daughter's safety. 
For an entire year, Grace had lost contact with her daughter, Rebecca****, after she had fallen victim to a County Lines drug gang. 
Upon phoning the Helpline, Grace revealed that at the age of 20, her daughter had been groomed online by an older man, who later introduced her to his "friends" – a local drug gang that forced her into drug transportation and delivery, a practice known as County Lines exploitation.
For more than two years, the man held absolute control over every aspect of Rebecca's life, from her finances and movements to her daily meals.
During this time, Rebecca's phone remained under constant gang surveillance, effectively isolating her from any outside help. She suffered physical and sexual abuse, as well as constant threats against her and her family.
The manipulative tactics employed by her exploiters led her to believe that her own family had abandoned her, ultimately resulting in Rebecca's separation from her family.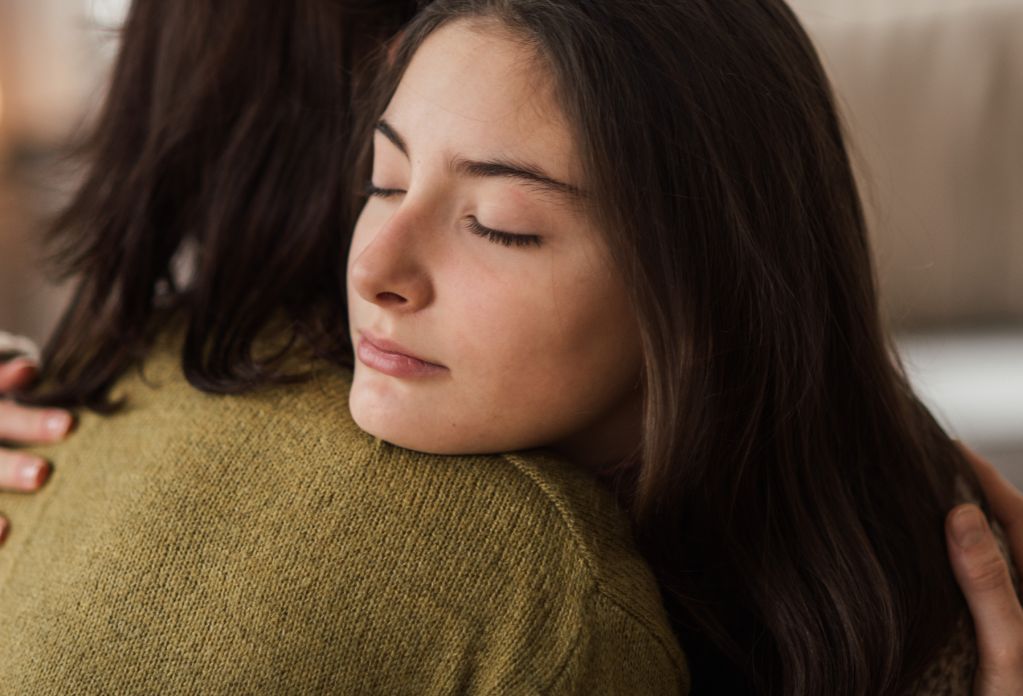 Recognising this as human trafficking and criminal exploitation, the Helpline sprang into action.
Grace was provided essential resources on County Lines, signposts for support services for her and her daughter, as well as information on a defence that could protect Rebecca from prosecution for the crimes she had been forced to commit. 
The Helpline also shared details about Government-funded support that Rebecca could access through the National Referral Mechanism (NRM) – the Government system for identifying and supporting victims and survivors of modern slavery – and linked Grace with organisations to ensure Rebecca received the help she so desperately needed. 
A few days later, Grace made another call to the Helpline, this time to confirm Rebecca's entry into the NRM and her connection with specialist support. Finally, Rebecca was safe. 
Yet, Rebecca is just one of the many. As of July 2023, the Children's Commissioner for England believes that at least 27,000 children are trapped in County Lines exploitation, with 4,000 in London alone*****.
Please donate via the Big Give today and help ensure our Helpline continues to be there to support families like Grace and Rebecca, day and night, 365 days a year. 
* From its launch in October 2016 to the end of 2022, the Modern Slavery & Exploitation Helpline received over 45,000 contacts and indicated over 30,000 potential victims of modern slavery. 
**The 2023 Global Slavery Index estimates that on any given day in 2021, there were 122,000 people living in modern slavery in the UK: https://www.walkfree.org/global-slavery-index/country-studies/united-kingdom/
***Unseen's Helpline received 16% more calls in 2022 than the previous year. It also indicated a staggering 6,516 potential victims of modern slavery, an increase of 116% compared to 2021.
****Names changed to protect identity. Images posed by models.
*****Oral evidence provided by the Children's Commissioner for England to Parliament: https://committees.parliament.uk/event/18861/formal-meeting-oral-evidence-session/