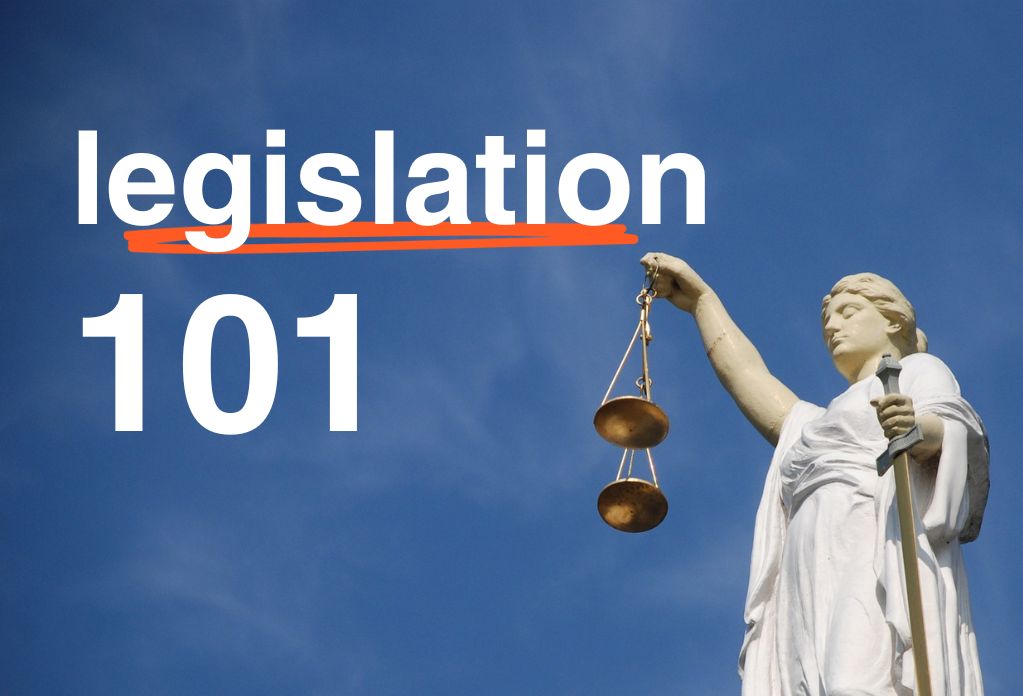 The legislation landscape is changing as more countries bring in tougher human rights laws.
A key theme is putting more onus on businesses to be more responsible – not only in their own operations, but their supply chains too.
There are more than 17 million people in forced labour in the private sector around the world, so businesses have a big part to play in tackling this exploitation.
With further changes on the horizon, and the powerful investor community calling for better legislation, compliance will only become more difficult.
Here are some key pointers to help businesses comply with new modern slavery and human rights laws.
New modern slavery laws and initiatives
What new international legislation should businesses be aware of in 2023? Here are some highlights from around the world.
The EU: Human Rights Due Diligence proposal
USA: Uyghur Forced Labor Prevention Act
Germany: Supply Chain Due Diligence Act
Norway: Transparency Act
Switzerland: Conflict Minerals and Child Labor Due Diligence Provisions
Canada: Fighting Against Forced Labour and Child Labour in Supply Chains Bill
Australia: review of the Modern Slavery Act
Japan: guidelines on Respecting Human Rights in Responsible Supply Chains


What human rights laws apply to my business?
Which modern slavery laws apply to your business? It all depends on where you operate. Remember that most laws apply to your supply chains too.
Most legislation includes a minimum size requirement. In Norway, the Transparency Act includes smaller businesses that exceed 50 full-time employees and an annual turnover of £5.9 million.
Most of the laws apply to "large" businesses, but of course the definition of large can vary. In the UK, for example, modern slavery legislation applies to businesses trading in the UK with an annual global turnover of £36 million or more.
Complying with international modern slavery legislation
A common theme in all the new legislation is businesses having to conduct adequate due diligence when it comes to modern slavery in their operations and supply chains.
This means thoroughly assessing the risk of modern slavery occurring and putting in measures to guard against it and deal with it should it happen.
Such an approach needs to be ongoing, and should be proportionate to a businesses size, nature and the context in which it operates.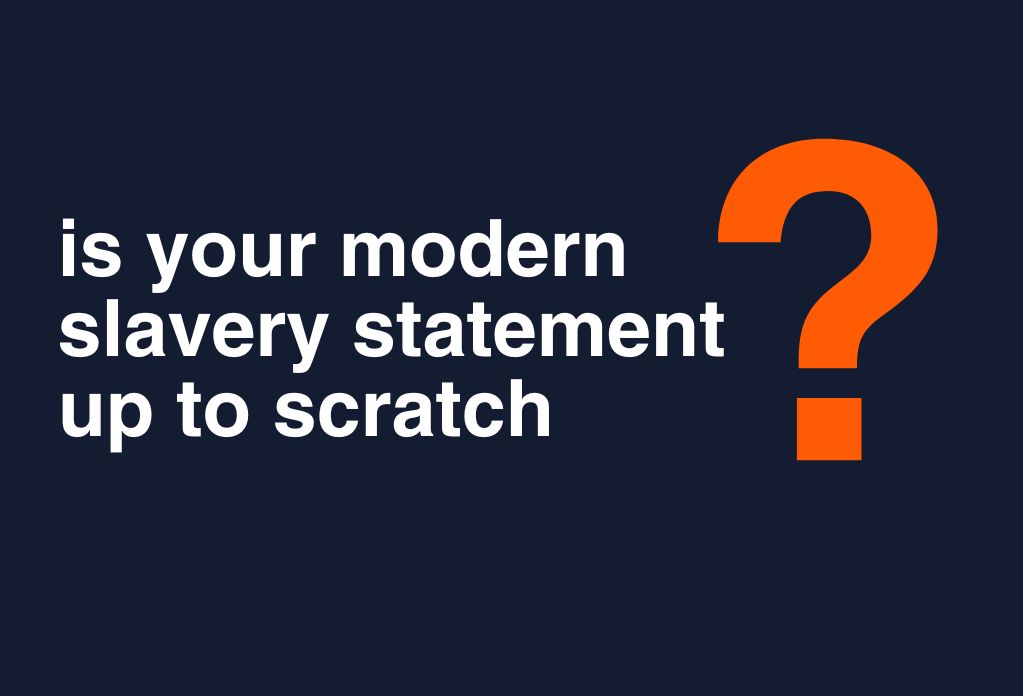 The need for a modern slavery statement
An annual modern slavery statement or similar reporting requirement is already in place in the UK, Australia, Canada and many European countries.
More nations are moving to introduce or strengthen similar legislation, including introducing penalties for non-compliance, such as in the UK.
Here is a list of key requirements for a modern slavery statement, common to legislation across the globe. Your statement should be:
Published – typically on your website
Approved by the company's board
Signed and dated by a director or equivalent
Made publicly available or submitted to the respective authoritative body
Updated and submitted annually.
Contents of a modern slavery statement
Exact requirements for a modern slavery statement will vary from country to country, but typically the statement should include:
The entities covered by the statement, including subsidiaries
A modern slavery risk assessment
Steps you're taking to mitigate risk, including how this is monitored, reported on and reviewed
What you're doing to promote and monitor human rights
Your anti-corruption approach
A diversity policy
Your escalation and remedy policies, should evidence of modern slavery be found
A supply chain risk assessment
Audits of key suppliers.


Child and forced labour in supply chains
Some countries have implemented additional legislation to prohibit child labour in supply chains or to target high-risk sectors, activities or industries.
For example, the US has banned the import of goods made with forced labour in the Xinjiang Uyghur Autonomous Region.
Such laws will have their own due diligence and reporting requirements.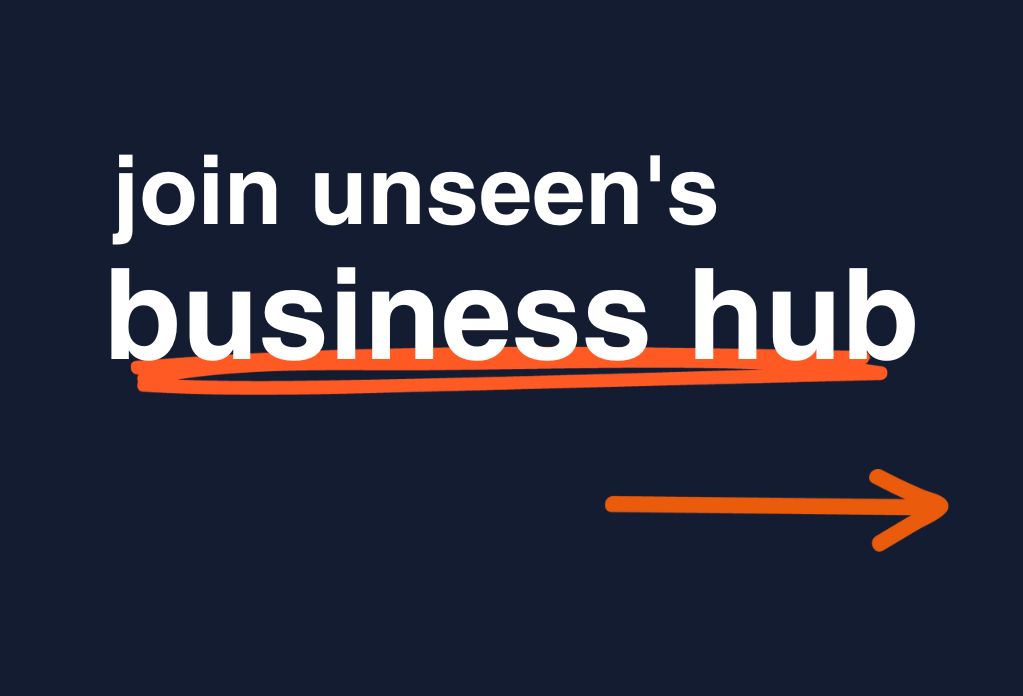 Next steps for your business
To learn more about the changing legal landscape and how your business can comply, join the Unseen Business Hub, where you'll be able to read a more detailed version of this article.
Members of Unseen Business Hub also have access to a range of unique and bespoke services, delivered by experts. Services include awareness training, risk assessments, audits of your business and support with policies and procedures.
We will help you reduce the risk of modern slavery in your business and supply chains, and become a leader in preventing worker exploitation.
To find out more about how Unseen works with business and to join the Hub, go to www.unseenuk.org/business